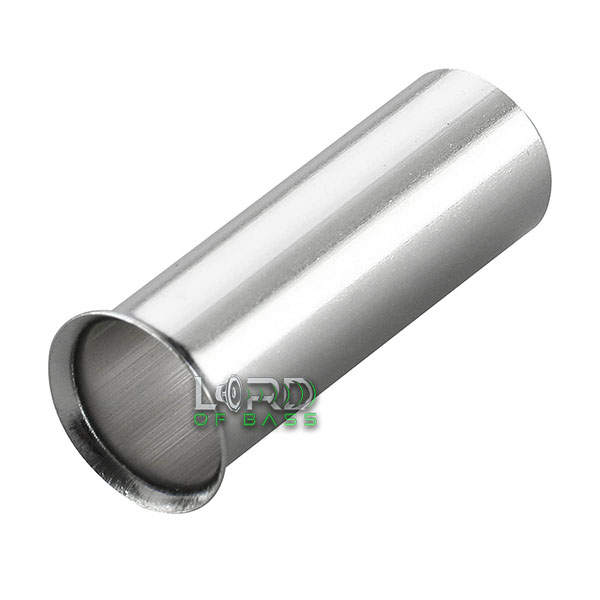 4 Gauge Non-Insulated Wire Ferrules Tinned Copper
March 25, 2023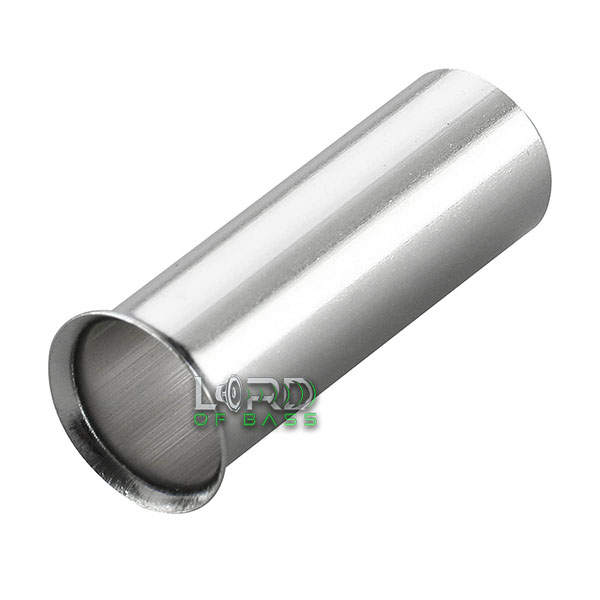 2/0 Gauge Non-Insulated Wire Ferrules Tinned Copper
March 25, 2023
1/0 Gauge Non-Insulated Wire Ferrule Tinned Copper
$2.75 – $25.00
Description
1/0 Gauge Non-Insulated Wire Ferrule Tinned Copper
1/0 gauge non-insulated tinned copper wire ferrules are a type of electrical connector used to terminate stranded wires. They are made of pure copper, coated with a thin layer of tin to prevent corrosion and provide better electrical conductivity. The ferrules are designed to crimp onto the exposed strands of a stranded wire, creating a secure and reliable connection.
The use of non-insulated tinned copper wire ferrules offers several benefits in electrical wiring applications. First, the tin coating protects the copper from oxidizing, ensuring a longer lifespan and a more consistent electrical performance. This is particularly important in outdoor or corrosive environments where bare copper wire could deteriorate over time.
Second, the non-insulated design allows for a more compact connection than traditional insulated connectors. This is especially useful in tight spaces where there may not be room for a bulky insulation sleeve. The non-insulated ferrule can also be used in high-temperature applications where an insulation material may not be able to withstand the heat.
Another advantage of non-insulated tinned copper wire ferrules is their ability to prevent wire fraying. When a stranded wire is cut, the individual strands can become damaged or frayed at the ends. Using a ferrule crimped onto the wire strands creates a smooth and protected end, reducing the risk of fraying and ensuring a secure connection.
Non-insulated tinned copper wire ferrules are available in a variety of sizes and shapes to fit different wire gauges and applications. They are easy to install, requiring only a crimping tool to attach them to the wire strands. However, it is important to ensure the correct size ferrule is used for the wire gauge and to crimp the ferrule securely to prevent any potential electrical hazards.
Additional information
| | |
| --- | --- |
| Quantity Package | 12 count, 24 count, 50 count, 100 count |