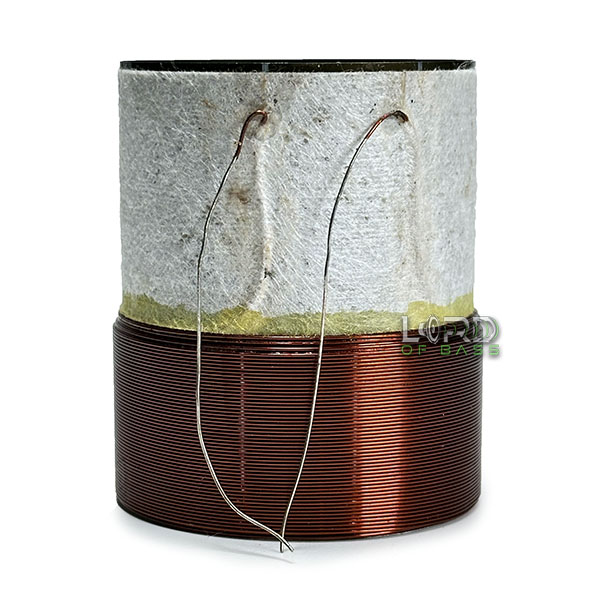 Soundqubed 6.5″ HDS 206 2″ Dual 2 Ohm Voice Coil
April 22, 2023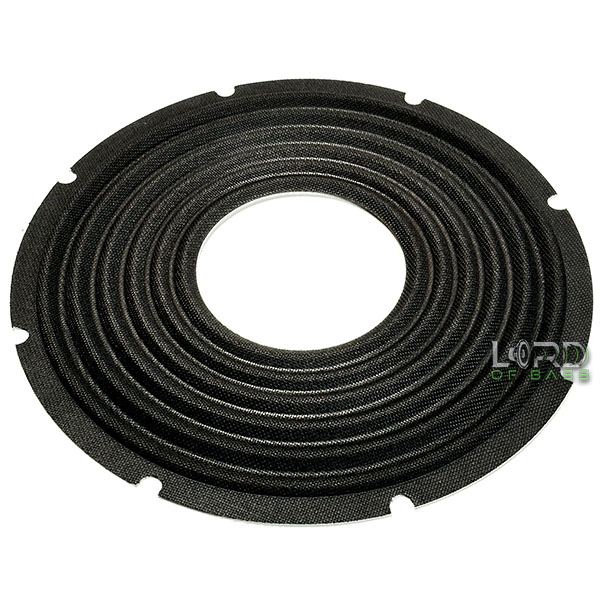 10.83″ x 4″ Flat Linear Roll Spider
April 22, 2023
Soundqubed 6.5″ HDS 206 2″ Dual 4 Ohm Voice Coil
$15.00
Hight Temperature Round-Wire Copper Voice Coil
Black Anodized Aluminum voice coil former for superior heat dissipation
4 Layer with 1.10″ Winding
350 Watts RMS
In stock
Description
Soundqubed 6.5″ HDS 206 2″ Dual 4 Ohm Voice Coil
Former Height: 2.535″  (64.4mm)
Winding Width: 1.10″  (28mm)
Outer Diameter: 2.139″  (54.33mm)
Inner Diameter: 2″  (50.8mm)
Impedance: Dual 4 Ohm
Layers: 4 
Former Material: Black Anodized Aluminum
Wire Material / Type: Round Copper
Is your subwoofer no longer playing or not working properly? Contemplating on buying a new one? Why buy new a subwoofer when you can repair your old subwoofer for a fraction of the cost? The most common part of a subwoofer to go out is the voice coil. In most cases this occurs when applying to much power to the subwoofer(s) and causes the voice coil(s) to "burn". This can be the result of  incorrect gain settings or improperly wired subwoofers, which can cause a low impedance load on the amplifier. 
Our Soundqubed 6.5″ HDS 206 2″ dual 4 ohm voice coil is 4 layer wire coil wound on a black anodized aluminum former for superior heat dissipation.  Wound using high temperature adhesive capable of withstanding operating temperatures upwards of 500°F. This attribute has led customers to turn to us when competitors' coils have come apart due to adhesive failure from low quality voice coils from overseas.
One very important thing to note is that when fixing or building subwoofer(s) using a aluminum voice coil you must us proper soldering flux specifically made for aluminum wire. We offer the soldering flux kit (Ultra Gold Flux) which comes with the proper solder.
In order to properly fix your subwoofer you need to make sure you use the proper glue. When gluing the voice coil to spider and cone we recommend using our black rubber CA glue. For gluing the surround lip to the frame we recommend using use our L3045 black rubber glue. Same goes as well for gluing dust caps and dressing leads. 
Additional information
| | |
| --- | --- |
| Weight | 7 oz |
| Dimensions | 3.3 × 3.3 × 3.8 in |