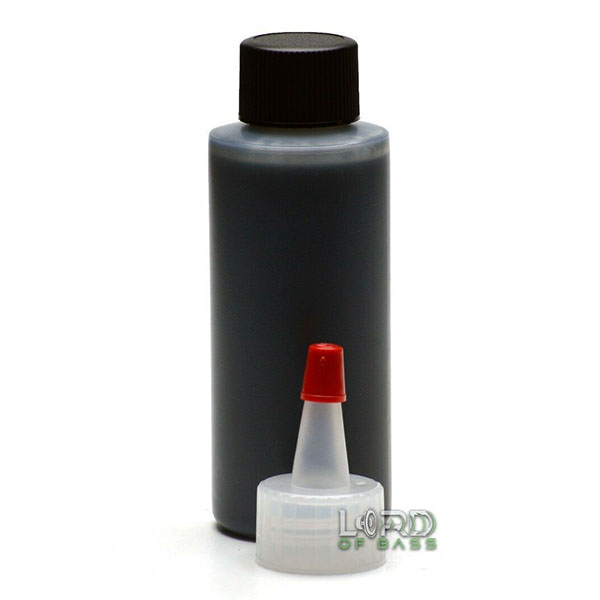 Black Rubber Toughened Thin CA Glue EC300
October 28, 2023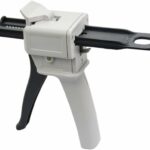 50ml Cartridge Dispensing Gun Epoxy & Adhesive (1:1 & 2:1 Ratios)
November 1, 2023
Black Rubber Toughened Thin CA Glue Kit EC300
$12.00 – $89.00
Shock & impact resistant
Humidity resistant
Good gap-filling capabilities
300 cps Viscosity
Fast curing
Bonds to number of substrates including plastics, rubbers, metals, composites, wood, ceramics
Description
Black Rubber Toughened Thin CA Glue Kit EC300
High performance industrial grade black rubber toughened thin CA glue EC300 is formulated to provide a more flexible bond than standard cyanoacrylates has exceptional performance for applications requiring extreme flexibility, shock, vibration, impact and toughness which makes it ideal for the Loudspeaker Industry repair and assembly. 
 EC300 advanced formula is designed to polymerize instantly by absorbing surface moisture.  Product's performance has been tested with a variety of materials, and is recommended for a multitude of applications not just speaker building. The fast curing qualities make it especially desirable in high speed industrial production.
Features: 
Shock & impact resistant
Humidity resistant
Good gap-filling capabilities
300 cps Viscosity
Fast curing
Bonds to number of substrates including plastics, rubbers, metals, composites, wood, ceramics
Recommended Loudspeaker Application:
Voice coil to spider
Triple joint ring to voice coil
Spider to frame
Spider spacer to frame
Cone to voice coil
Foam surround to frame
It is important to keep in mind that black rubber toughened CA glues have an extended bonding time due to the added rubber compound. It can take as much as 24 hours to fully cure when larger volumes of the adhesive is applied.  For these instances, use of accelerator is highly recommended.
When well kept, our product can last a longer shelf life when stored in a cold environment. Just make sure to store the bottle under 40°F before and after use.
Notes: EC300 cyanoacrylate adhesive offers a one component rapid bonding adhesive designed to polymerize instantly by absorbing surface moisture. Black rubber is ideal for use in applications that require an easily handled high viscosity adhesive. This formula is widely used in the Aerospace, Automotive and Electronic industries.
Additional information
| | |
| --- | --- |
| Weight | N/A |
| Dimensions | 8 × 4 × 1 in |
| Size | 0.5oz, 1oz, 2oz, 4oz, 8oz, 16oz |